At Quest MI we are always developing new technological solutions to problems and challenges that are present in the medical field. Based on our in-house knowledge from a technical engineering and medical background we are continuously developing and improving our medical devices and applications.
We are here to help you!
Your medical imaging problem is our challenge. On this page we give an overview of the techniques and projects we are developing and improving. If your goal is to bring your new and interesting research to the point-of-care and you are looking for a technical partner, please contact us. We would like to discuss how we can support you in this quest.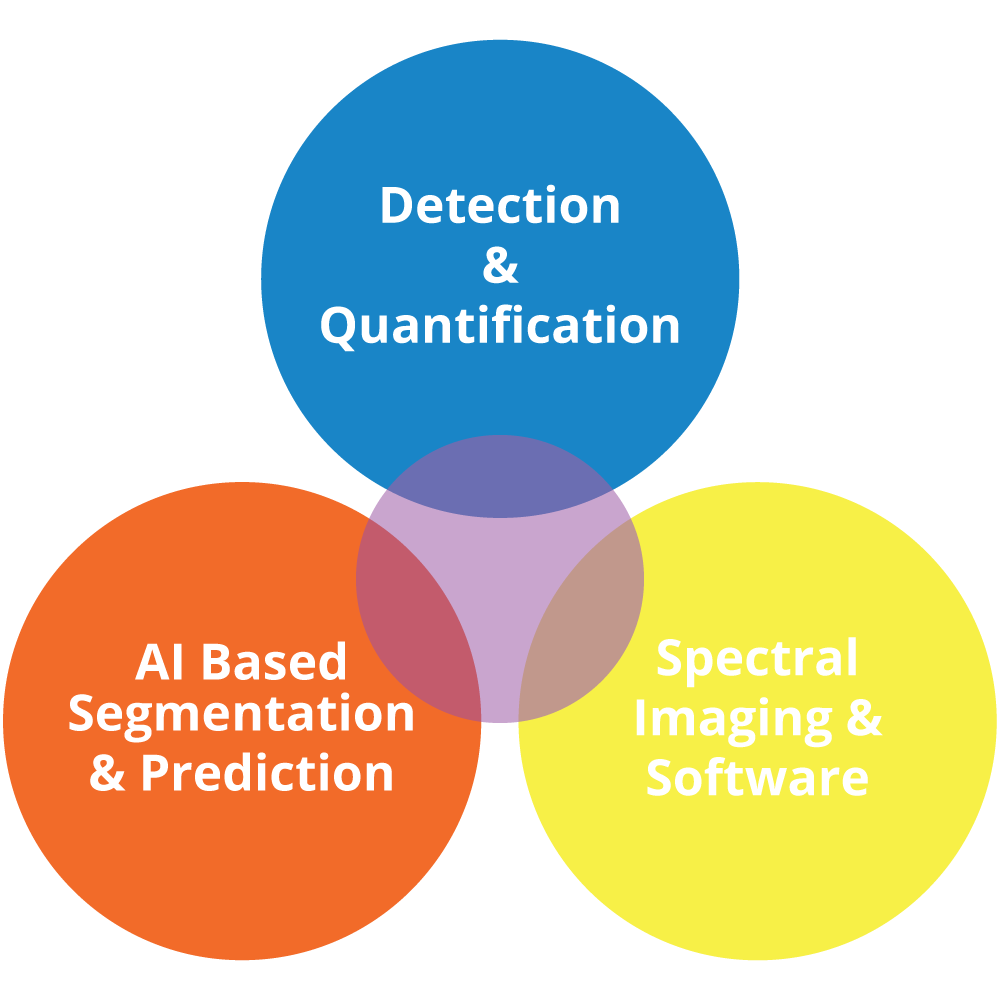 Clinical research with Quest Spectrum products
Are you thinking of using the Quest Spectrum products for your clinical research study? That is great! However, before you start please make sure you are gathering qualitative data for your study. This might entail some changes in the system settings to allow for data comparison. Please contact us to get in touch with our experts, they are happy to advise you.
Links to supporting literature

Our camera systems have numerous properties that make them a good solution for preclinical studies.
Large ani­mal visualization
Simul­ta­ne­ous high-resolution RGB and VIS/NIR imag­ing
Images from the different channels are stored separately
Laparo­scopic and open visualization usages
No need to put the object in a box
Not hampered by ambient fluorescent tube lights
Visualization of two dyes may be done simultaneously
Cell level sensitivity
Together with Quest Innovations we develop devices for the medical field. We do not see this as only a technical challenge to build an excellent camera. It is our goal to create the cleanest and most useful data possible for the user. We therefore put a lot of effort in the development of general and more specialized applications that assist in the interpretation of your data.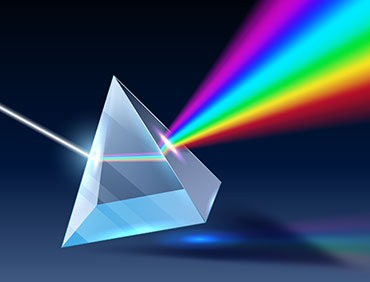 Hyperspectral Imaging
Our spectral snapshot imaging camera allows you to acquire spectral information in the visible and near-infrared part of the electromagnetic spectrum. Together with a high-resolution RGB image the camera allows you to image the spectral information in combination with a realistic color image for better orientation and image registration.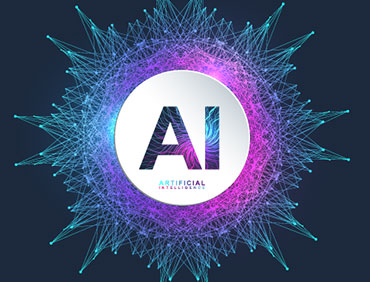 Artificial Intelligence
Machine learning and artificial intelligence are key components of the Quest Spectrum Platform. Machine learning allows for the analysis and compilation of all evaluated patients. Then in the case of assessing tissue viability, artificial intelligence will enable the ability to predict which tissue will live versus die.
Quest Medical Imaging participates in several innovation programs where we work with other companies from the public sector and (research) institutes from the private sector. By participating in these consortia we have the opportunity to combine excellent science with industrial leadership. This enables us to tackle societal challenges and bring scientific breakthroughs from the lab to the marketplace.


An example of the projects we are working on at the moment is shown below. If you are interested in participating with us in upcoming projects, please contact us.